ACC Support UK takes its responsibility of supplying accurate information to patients very seriously. As such, our Medical Advisors are imperative to the production of our patient resources such as our website and patient information books. All our advisors give their time freely and we are very grateful for their help and commitment.
Our Medical Advisors as at 2019: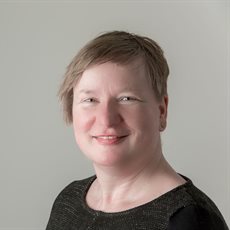 Professor Wiebke Arlt
Wiebke Arlt is the William Withering Chair of Medicine and Director of the Institute of Metabolism and Systems Research, IMSR, at the University of Birmingham.  She leads a large, multi-disciplinary research group, comprising biologists, biochemists, clinician scientists and computational biologists, investigating the regulation and role of steroid metabolism and action in health and disease. As an Honorary Consultant Endocrinologist, she leads specialist services for patients with adrenal and gonadal disorders at the Queen Elizabeth Hospital Birmingham, as part of the Birmingham Health Partners Centre for Endocrinology, Diabetes and Metabolism (CEDAM).  Click here for more information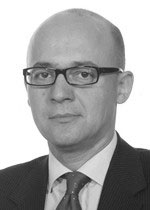 Mr Radu Mihai
Radu Mihai graduated with MD (1991) and trained for three years in clinical endocrinology at 'Carol Davilla' University, Bucharest, Romania.  After obtaining a PhD from Bristol University (1998) he worked as a Lecturer in Surgery at Bristol University (1999-2005) and Fellow in Endocrine Surgery in Oxford (2005-2007) before being appointed Consultant Endocrine Surgeon in Oxford (2007).  Mr Mihai was elected as Director of Research in the British Association of Endocrine Surgeons (2011 – 2016) and European Society of Endocrine Surgeons (2012 – 2019).  He is an examiner for the European Fellowship in endocrine surgery (2008-present).  His clinical work is focused on all aspects of thyroid, parathyroid and adrenal surgery.
Radu has performed over 300 laparoscopic and retroperitoneoscopic adrenalectomies.  He acted as main author on the European guidelines for surgical treatment of adrenal cancer.  Click here for more information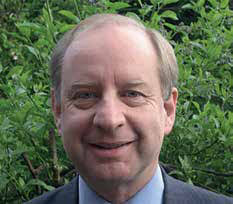 Professor Nicholas Reed
Mr Reed is a consultant in Clinical Oncology at the Beatson Oncology Centre, Glasgow, UK. He was appointed as a consultant to the Beatson Oncology Centre in September 1984 and was appointed as Clinical Director in April 1996 completing his term of office in June 2003.
Mr Reed was the  team leader for  Gynaecological, Thyroid and Neuroendocrine cancers within the BOC, from 2003-2008, and currently Lead Clinician for  West of Scotland Gynaecological Cancer Managed Clinical Network. His areas of special interest lie in the management of gynaecological cancers, the treatment of neuroendocrine cancers, including thyroid cancers, and he has an interest in the use of radionuclides for diagnosis and therapy of cancers. Recent interests include anaemia and cancer, the management of rare cancers, and Telemedicine to support Managed Clinical Networks to improve Scottish cancer outcomes.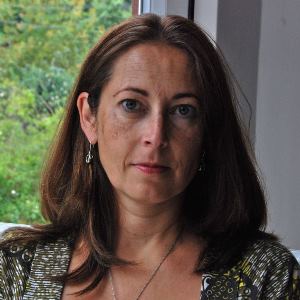 Dr Fiona Lalloo
Dr Fiona Lalloo is a consultant in Cancer Genetics. She qualified from Newcastle University in 1990 and trained in adult medicine before moving into Genetics in 1994. Her MD was undertaken on the genetics of breast and ovarian cancer. She was appointed consultant in 2001. She has been involved at a national level with the recruitment of trainees into clinical genetics and is currently Chair of the Cancer Genetics Group. Dr Lalloo is involved with teaching of both undergraduates and postgraduate medicine devising, instigating and running the first national course on cancer genetics. She has maintained her research interest in breast and ovarian cancer and is the author of "Genetics for Oncologists". Her clinical interests include breast, ovarian and bowel cancer and endocrine malignancies. She is currently Clinical Lead for Genetic Medicine.
Click here for more information